---
We offer portfolio management assistance which combines fundamental, technical and risk evaluation in a dynamic way.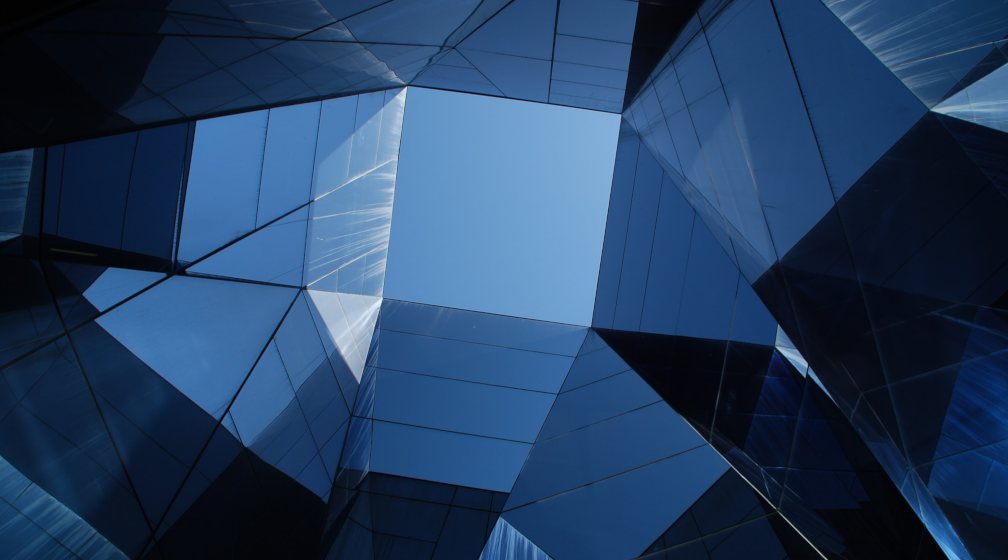 01
---
You define your universe of investment
We are not the only ones but we are pretty much unique in our approach and degree of flexibility & independance offered to IAM – and this makes us quite special and successful.
02
---
We build up different strategies with your constraints
Your personal manager will know, in a subtile way, everything about your wealth and particular circumstances, what suits you and – importantly – what doesn't.
03
---
We simulate different porlolios and backtest up to 2002
Through our services, you get access to our pluriannual experience, our fundamental and technical analysis, as well as our disciplined professional management techniques.
---